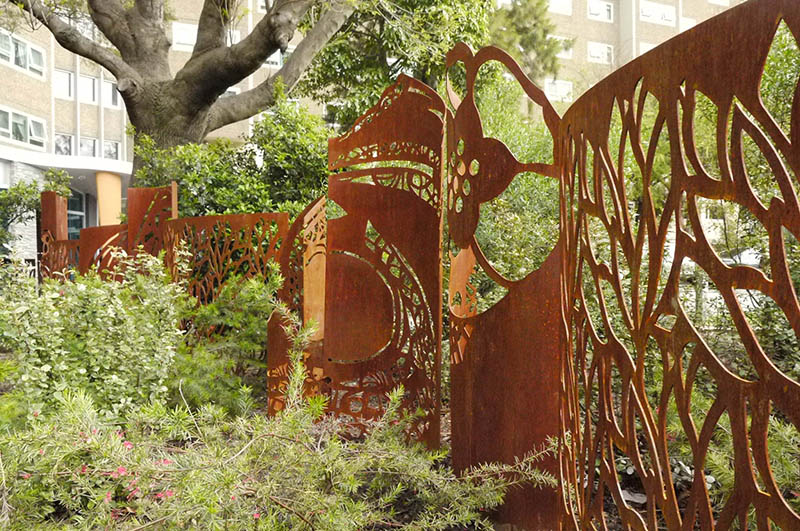 About Us
NMLL has a proud history of serving the local Culturally and Linguistically Diverse community and works with the whole community to celebrate diversity.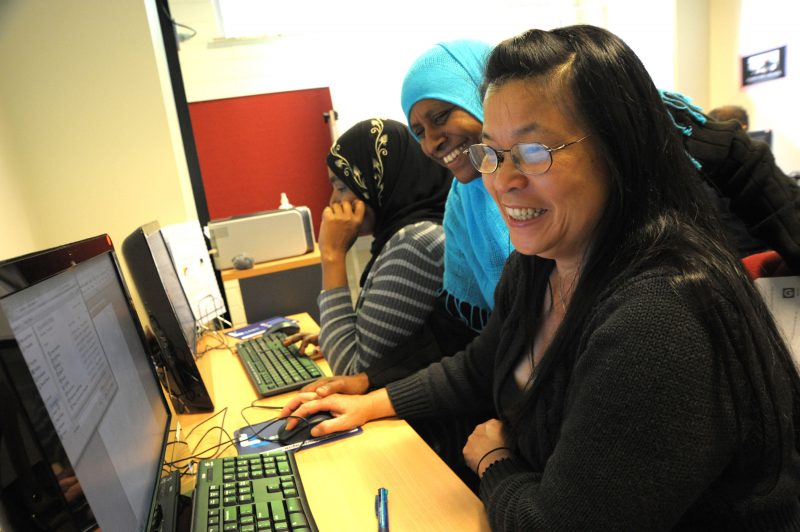 Courses
At NMLL we focus on supportive training that builds language and life skills to empower students for employment, further study and greater involvement in the community.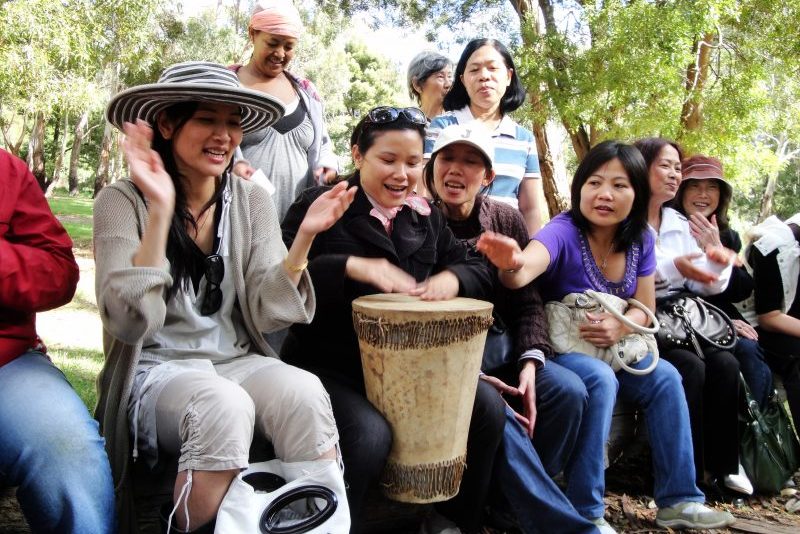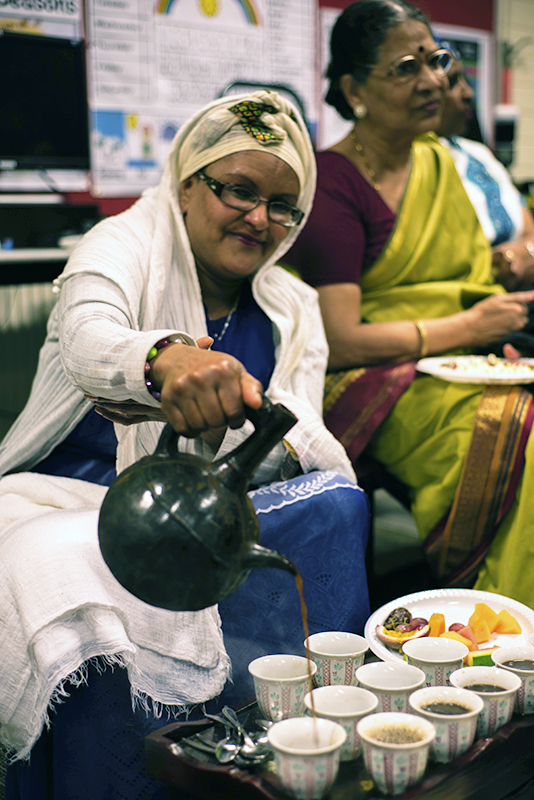 NMLL Events
NMLL hosts a variety of community events throughout the year. Many are free and child friendly.