Partnerships & Funding
INC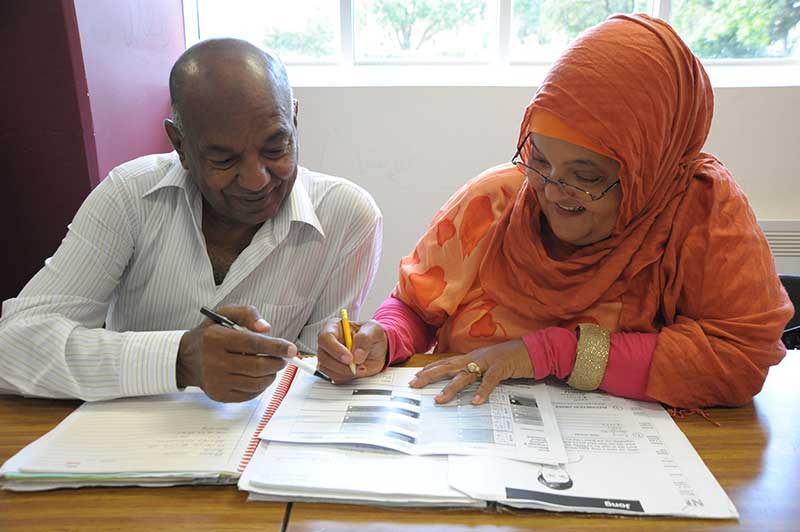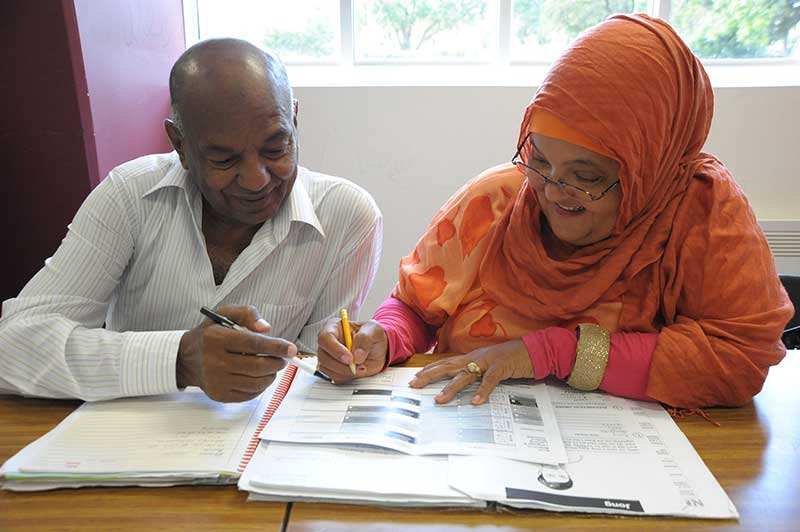 Inner North Cluster Partnership, known as INC is a partnership made up of six Learn Local Neighbourhood Centres located in the inner north areas of Melbourne.
They include:
North Melbourne Language and Learning,
The partnership was formed to develop our commonalities in cooperation and to obtain efficiencies and economies of scale that strengthen program provision and increase outcomes for the communities of the inner north of Melbourne.
NAC & 'The North Melbourne Community Connector' website
North Melbourne Agencies Collective is a local agencies network. Local agencies, services and news can be viewed on The North Melbourne Community Connector website.
Funding Bodies
NMLL is funded by the DPCD, the City of Melbourne, ACFE, AMES, HESG and private donations.
The NMLL Partnership Program provides additional resources and networking opportunities, increasing our capacity to cater for the diverse needs of our participants.
Hotham Mission have supported NMLL for many years and provide funding that has enriched many lives.