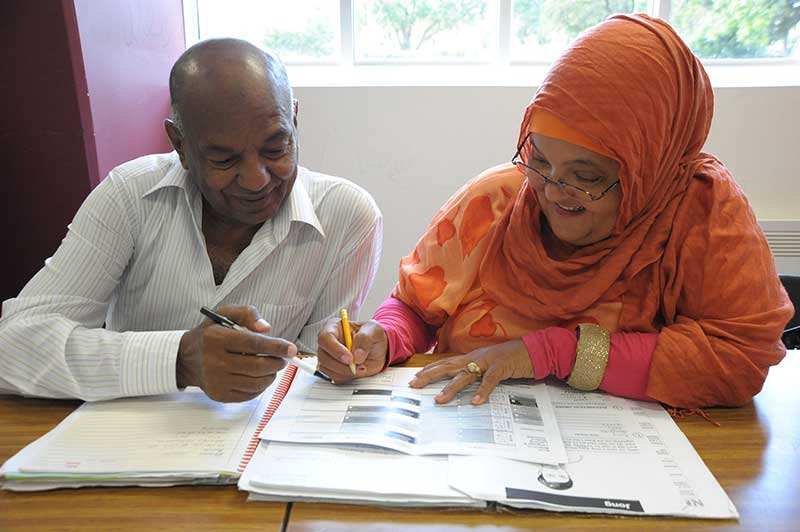 The North Melbourne Agency Collective (NAC) & The North Melbourne Community Connector website
The NAC is a network of local agencies. Local agencies, services and news can be viewed on The North Melbourne Community Connector website.
Funding organisations and programs
NMLL is funded by local, state and federal governments, philanthropic organisations and private donations. It offers accredited and pre-accredited education and training courses for employment, further study and community engagement (ACFE, Skills First, AMEP), as well as community building programs and activities.
The Adult Migrant English Program (AMEP) is funded by the Australian Government Department of Home Affairs.
ACFE and Skills First programs are funded by the State Government of Victoria.
The NMLL Partnership Program provides additional resources and networking opportunities, increasing our capacity to cater for the diverse needs of our participants.
Hotham Mission has supported NMLL for many years and provide funding that has enriched many lives.