The NMLL Community Development Program aims to provide and facilitate community connectedness through consultation, communication, capacity building and networking.
NMLL is involved in a range of activities that help to build the local community, with a particular focus on engaging and connecting our Culturally and Linguistically Diverse (CALD) communities.  Our community building activities aim to enhance the English language programs delivered by NMLL by empowering students to be involved and participate in all facets of community life. Please find below a range of activities that NMLL is currently working on.
For more information about these projects and programs and how you can support them please contact our Community Development Worker, Loretta Asquini, on 9326 7447.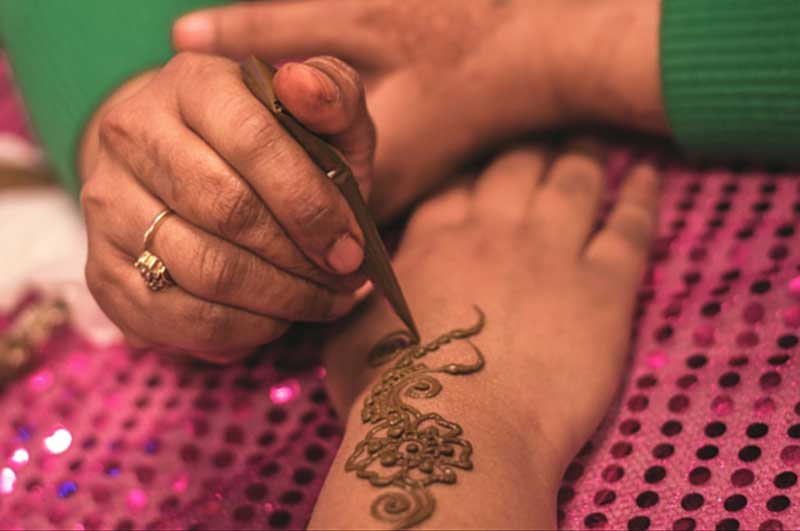 Connecting Cultures
Connecting Cultures celebrates the cultural diversity of Melbourne's inner north and promotes the sharing of culture through events and activities.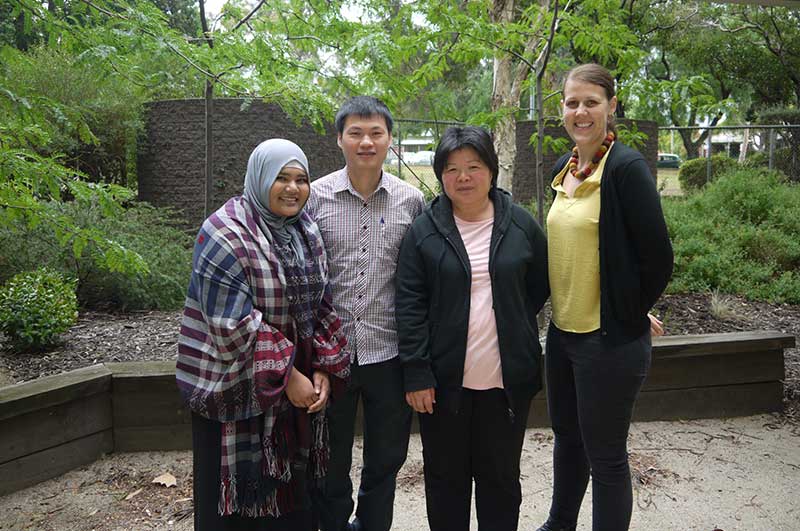 Community Learning Champions
Volunteer Community Learning Champions are trained and supported to connect members of their community to learning and employment pathways.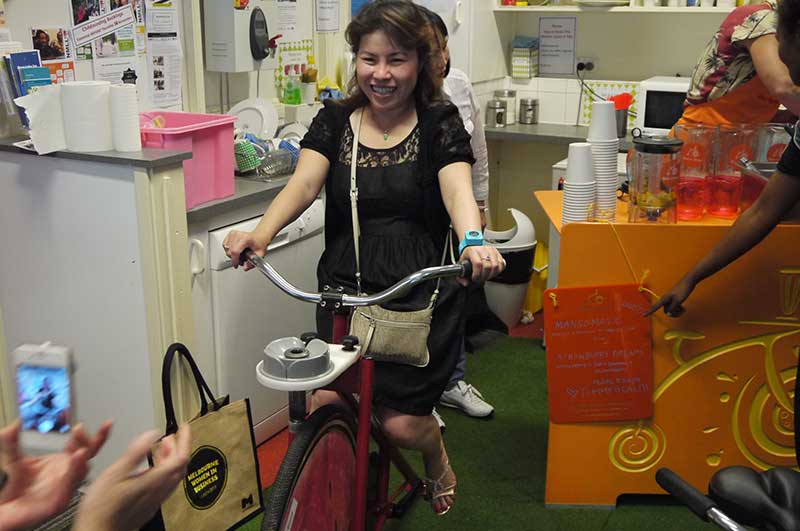 Mix & Mingle
Our quarterly Mix & Mingle events are fun, inclusive and informative! Open to all community members, each event is themed with past events including Healthy Living & Volunteering.